 BUSINESS ASSISTANT, Alternative To Bankruptcy Service, and More
At John Haze Financial & Accounting Services Inc. in Homewood, IL, we offer complete tax and accounting services. TAX ACCOUNTING ENGAGEMENT SOLUTIONS
Our accounting firm offers tailored solutions for taxpayers who are filing single or reporting a high amount of income and can't claim the earned income credit. Policy & Procedures and Document Substantiation
If you can't keep up with your business books or payroll and it prevents you from staying efficient, rely on our team. We offer organized solutions to help you manage effectively. Contact Our
Accounting team
If you don't have a Human Resource Department or can't manage the admin task on your own, rely on our team.
Complete Accounting Services
Specialized Tax Solutions and More
When you need excellent accounting services, trust none other than John Haze Financial & Accounting Services Inc. We are a trusted firm headquartered in Homewood, IL that has been providing comprehensive financial services and tax solutions to clients nationwide. As experts in the field, we can accomplish all accounting-related work you require. We are also committed to giving you a better and clearer understanding of complex tax rules and regulations so you can make informed decisions.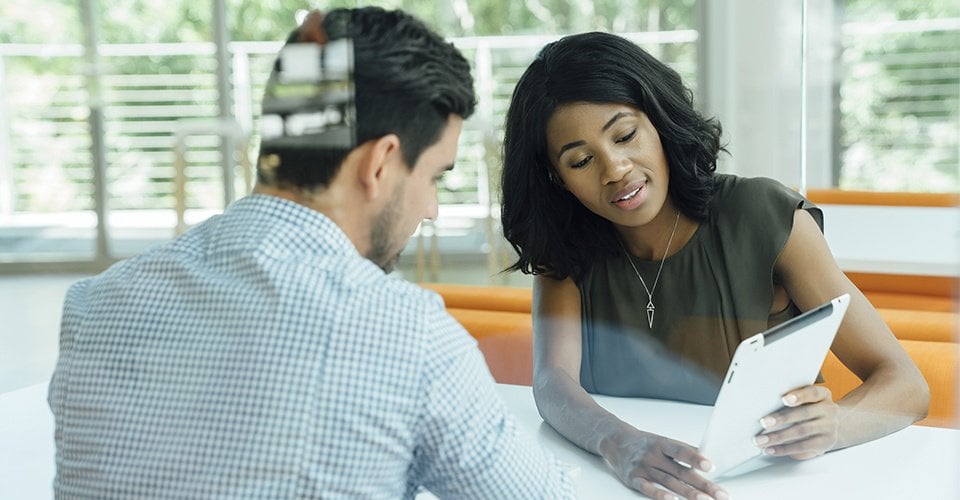 Talk to Our Financial Service Experts Today
Want to decrease government loans? Looking for someone to help you manage your taxes or perform as an office assistant? Count on the accounting specialists of John Haze Financial & Accounting Services Inc. With us, you can be sure that all of your financial service needs will be addressed. If you have any questions about the tax and accounting services we offer, get in touch with us using via phone, fax, or email. You can also reach out to us using the provided contact form. We will get back to you as soon as possible.
Reviews About Our Accounting Services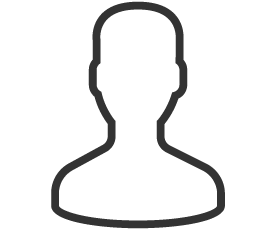 "One year I had no children to claim on my tax return. I didn't know what I was going to do because I didn't have many expenses to claim. I decided to try out John Haze Financial & Accounting Services Inc. and the results turned out great! They can look forward to having a dedicated customer."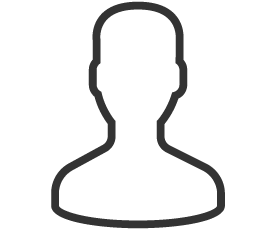 "Our income was much higher than expected due to foreclosure. After thinking, we went to talk to a representative at John Haze Financial & Accounting Services Inc. and to our surprise, it was a choice we didn't regret."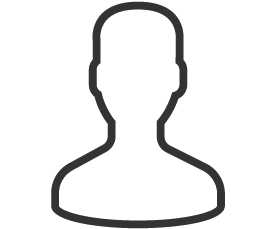 "In the past year my salary increased, I have children but the earned income credit phased out once my income reached the threshold. I went to test out John Haze Financial & Accounting Services Inc. and at the end; I still received a refund, yes!"