Tax and Accounting Services
Business Assistant, Alternative to Bankruptcy Service, and More
At John Haze Financial & Accounting Services Inc.® in Homewood, IL, we offer complete tax and accounting services. We provide excellent solutions to various tax concerns. Whether you need business assistant or financial management services, our team is up for the job. We work with different clients from all over the country. Read on to learn more about what we do.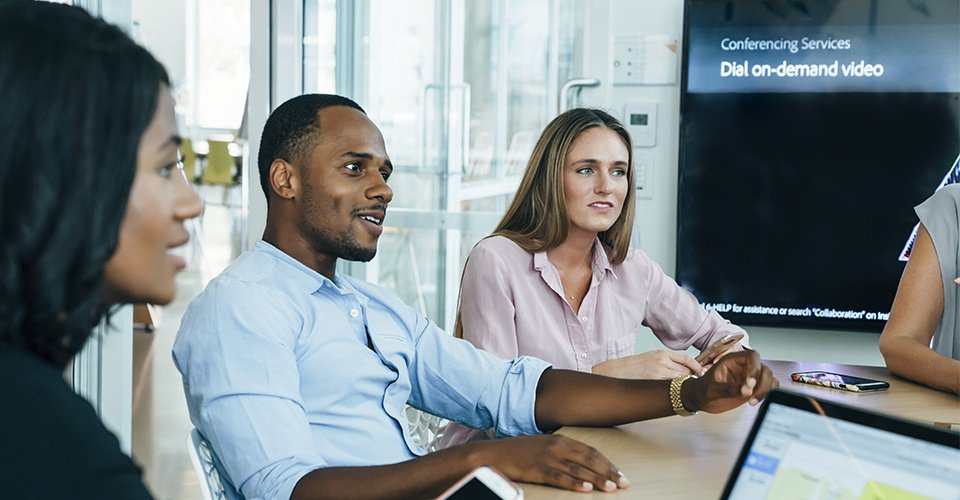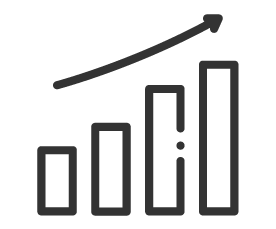 Tax Accounting Engagement Solutions
Our accounting firm offers tailored solutions for taxpayers who are filing single or reporting a high amount of income and can't claim the earned income credit. Meanwhile, if you are a blue-, pink-, or white-collar worker and is not sure what to do or what kind of status to file, our experts are at your service. We will assist you throughout the process to make sure that everything goes smoothly.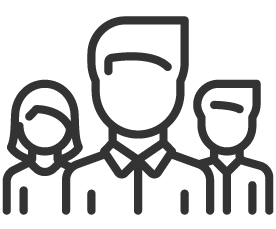 Policy & Procedures and Document Substantiation
If you can't keep up with your business books or policies & procedures and it prevents you from staying efficient, rely on our team. We offer organized solutions to help you manage effectively. Get in touch with us to schedule an appointment. We guarantee efficient service until we resolve all of your business concerns.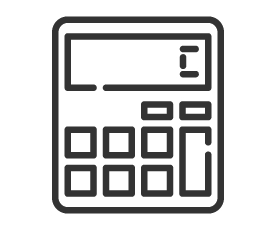 Make Us Your Accounting Service Provider
Accounting preparations can be a stressful task. Why worry when you can hire accounting professionals from John Haze Financial & Accounting Services Inc.® to handle all work for you? Regardless of your financial status, we can help you with your income, losses, tax refund, or liability computations. Give us a call to schedule an appointment. We look forward to working with you!

Reviews About Our Accounting Services
"One year I had no children to claim on my tax return. I didn't know what I was going to do because I didn't have many expenses to claim. I decided to try out John Haze Financial & Accounting Services Inc.® and the results turned out great! They can look forward to having a dedicated customer."
"Our income was much higher than expected due to foreclosure. After thinking, we went to talk to a representative at John Haze Financial & Accounting Services Inc.® and to our surprise, it was a choice we didn't regret."
"In the past year my salary increased, I have children but the earned income credit phased out once my income reached the threshold. I went to test out John Haze Financial & Accounting Services Inc.® and at the end; I still received a refund, yes!"